Did you know that hackers launch a cyberattack every 39 seconds? This is something all businesses – large and small – should be concerned about. It's not surprising that the landscape of cybersecurity has changed throughout 2020. The Covid pandemic has been particularly hard on security teams in 2020.  Given the shift toward social distancing and remote work conditions for many sectors, cybersecurity has become a top priority. As companies look to transition to a new normal, here are the most common cybersecurity trends you should keep track of in 2021.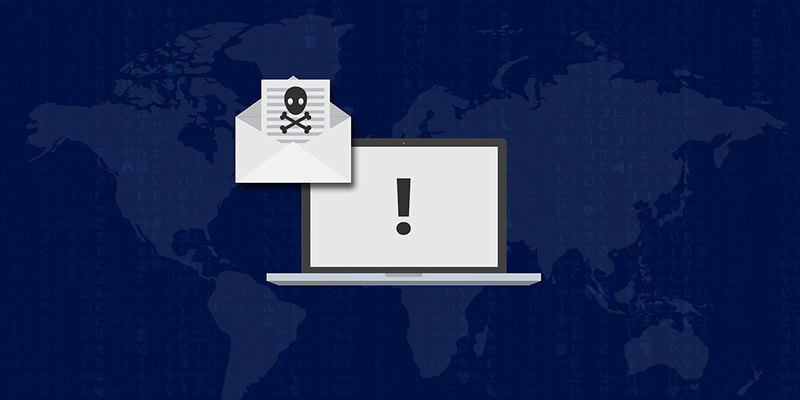 1. Ransomware threats
 will continue to grow
71% of breaches in 2020 are financially motivated, with 52% involving hands-on hacking, not autonomous malware. This means that cybercriminals might actively attempt to breach your servers and database in order to cause financial harm. Ransomware attacks that involve holding a business' database hostage in exchange for some form of financial compensation have grown at an alarming rate, becoming a threat to thousands of organizations worldwide. 
The best way to avoid these attacks going forward is to educate your team on how to treat email and files coming from unverified sources. A single mishandled file downloaded to your business' intranet can cause critical damage to the business' financial wellbeing.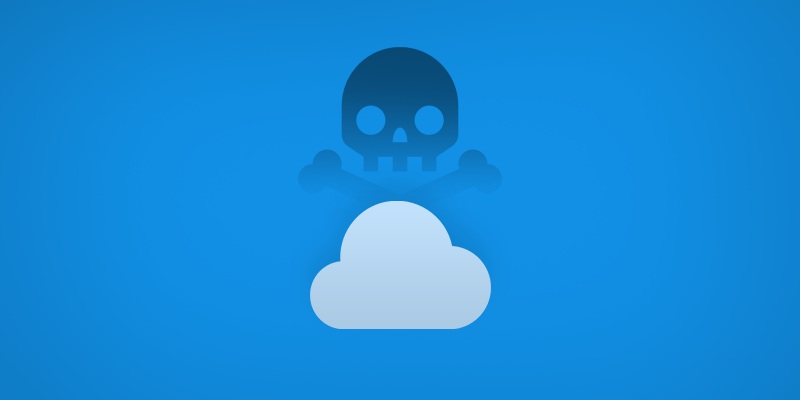 2. Cloud
t
hreats
 are on the rise
As remote work and online collaboration intensified during the covid-19 pandemic, cloud adoption was key for enterprises to ensure business continuity. Even though businesses have been migrating to the cloud before the crisis, the pandemic accelerated the transition process. However, rapid cloud migration introduces various new security challenges and threats, including misconfigured cloud storage, reduced control and visibility, incomplete data deletion, and vulnerable cloud-apps. That is why protecting cloud infrastructures against cyber threats needs to be an urgent priority for every company going into 2021.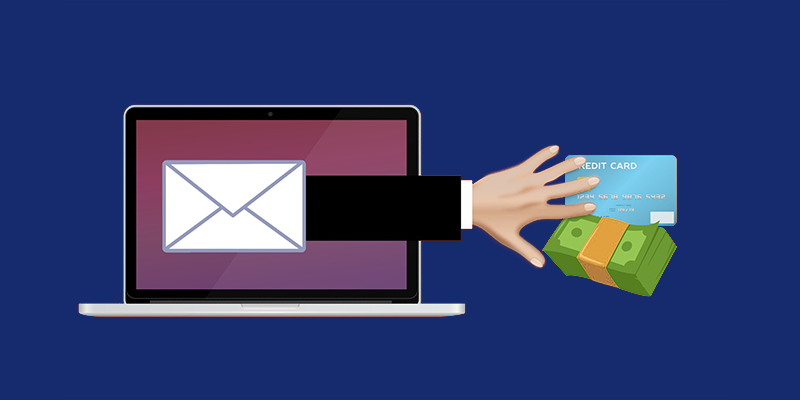 3. Phishing attacks will continue to evolve
With the shift away from on-premises operations and toward cloud-based services, security teams should be unsurprised at this prediction. Phishing has always been a popular cybercrime tactic, in fact, prior to the pandemic, phishing was one of the most common and effective cyberattacks. 
But we saw a surge in phishing emails during the pandemic, taking advantage of victims' unfamiliarity with remote work applications and the lack of cybersecurity knowledge. In fact, when this attack was combined with fear and the need for Covid-19 information, cybercriminals became even more successful in getting users to click on phishing emails containing Covid-19-related terms such as Coronavirus, Covid-19, Masks, Vaccine, among others.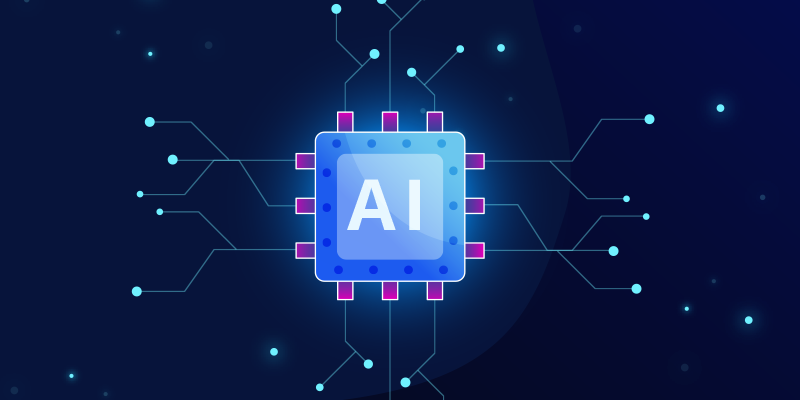 4. A focus on AI-Powered Solutions
Advances in artificial intelligence (AI) are increasing our ability to detect threats more successfully than ever before. One of the biggest threats to cyber systems is the difficulty in updating and patching in real-time. As new threats become known to the hacker community, technology vendors need to produce repairs to potentially compromised systems rapidly. 
These affected systems have often relied on their human counterparts to proceed with the necessary steps to rectify the weaknesses. However, with AI, smart enough networks are able to process their weak points and repair them in live time, leading to less downtime and less stress on IT teams. These solutions will slowly hit the market over the next few years, and this cybersecurity trend will continue to grow. Until then, a good security and maintenance plan for your IT department is necessary to ensure that critical systems remain updated with the latest security patches.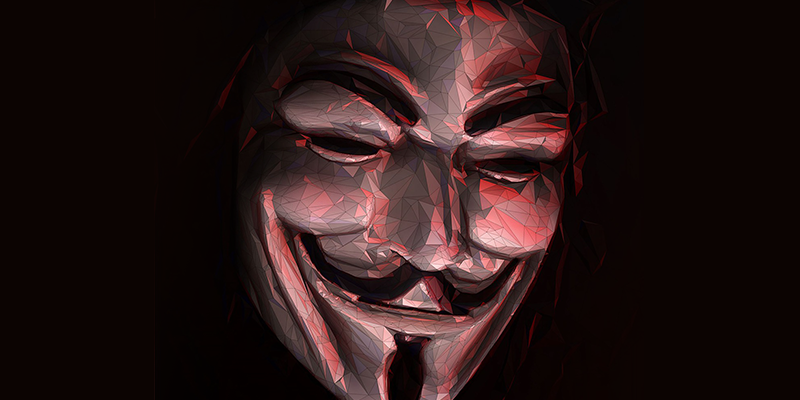 5. An increase in data privacy awareness
Businesses create, collect, and store a lot of data and these digital footprints are only getting bigger each year. Data is now one of the most valuable assets in the world. So, as the data that organizations create, collect, and store increases so does its attractiveness to endpoint hackers. Particularly, when they're finding easier ways to access remote worker data through their less-protected home networks. That's why businesses should implement a data protection policy that guides employees on how to keep personal data secure and ensure they have an effective endpoint, network, and email protection. 
But that's not all, according to the General Data Protection Regulation (GDPR), companies that process data, must do so according to seven protection and accountability principles outlined in Article 5.1-2: 
Lawfulness, fairness, and transparency — Processing must be lawful, fair, and transparent to the data subject. 
Purpose limitation — You must process data for the legitimate purposes specified explicitly to the data subject when you collected it. 
Data minimization — You should collect and process only as much data as absolutely necessary for the purposes specified. 
Accuracy — You must keep personal data accurate and up to date. 
Storage limitation — You may only store personally identifying data for as long as necessary for the specified purpose. 
Integrity and confidentiality — Processing must be done in such a way as to ensure appropriate security, integrity, and confidentiality. 
Accountability — The data controller is responsible for being able to demonstrate GDPR compliance with all of these principles. 
Cybersecurity t
hreats
 will continue to evolve in 2021
Though cybersecurity trends may be temporary, they are a good sign of the future to come. As technology evolves, we will inevitably encounter a new set of challenges in the IT sector. 
We see these trends as some of the most challenging cybersecurity issues businesses face and we encourage all businesses to continue to manage and educate teams on these issues. 
When it comes to threats to your business, it's always best to be one step ahead! 
Get in touch!
We developed GetComplied to help companies comply with data protection laws and avoid sanctions. And the truth is… it's easier than it looks! You can edit your policies, cookies, and user rights on one platform!
If you have any questions or problems, please do not hesitate to contact our team through social media or email: hello@getcomplied.com
We also have a live chat that you can access on the site by clicking on the icon at the bottom right.
Let us know if you liked the post. That's the only way we can improve.