The Covid-19 pandemic has had a global impact on our social life, daily habits, and even the way we work. In Brazil, the new coronavirus emerged as the original effective date of the General Data Protection Law (LGPD) was approaching, scheduled for August 2020.
Due to new remote work routines, cessations of activity, and suspensions of employment contracts, the law was postponed to 2021, giving companies time to focus on maintaining their core activities.
LGPD
The General Data Protection Act (LGPD), sanctioned in August 2018, determines rules on the collection, storage, processing, and sharing of personal data, establishing penalties for non-compliance.
This law applies to any operation carried out with personal data, from the data's entry into a given entity until its eventual removal.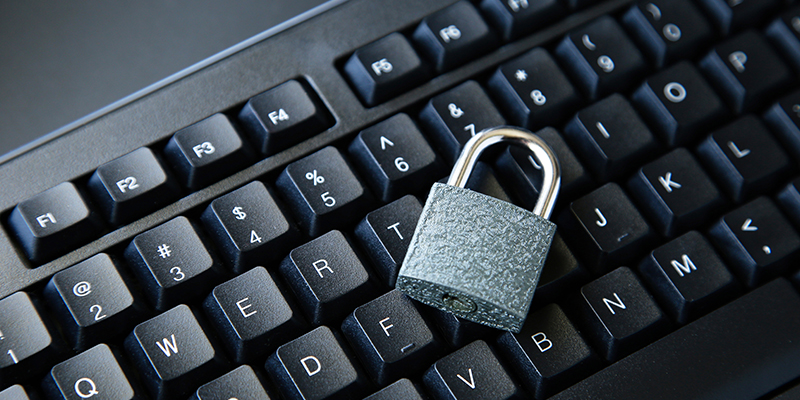 Goal
The main goal of the new law is to create specific rules for the processing, use, and protection of personal data collected digitally or physically.
The law, which was inspired by the General Data Protection Regulation (GDPR), stipulates that all personal data and sensitive data should solely be obtained with the user's permission.
To make your life easier, we'll share 3 essential terms that are present in the General Data Protection Law.
Personal data: any information that enables the identification of an individual, such as name, RG, CPF, gender, date, and place of birth, home address, telephone, bank card, IP address, cookies, among others.
Sensitive data: these are about children and teenagers and/or information related to religious convictions, political opinion, racial or ethnic origin, genetic or biometric information, and health and sexuality issues.
Consent to data

: consent is the authorization that users grant to third parties to use their data. The user needs to know exactly why his/her data is being requested.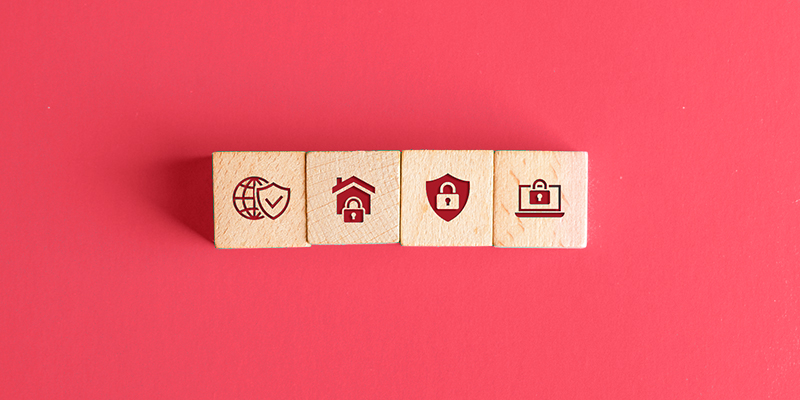 LGPD's postponement
The LGPD was expected to come into full force on August 2020. However, due to the pandemic of the new coronavirus, the government extended the enforcement of the Law to May 2021 through the Provisional Measure No. 959/2020.
But is the postponement of the LGPD good for business?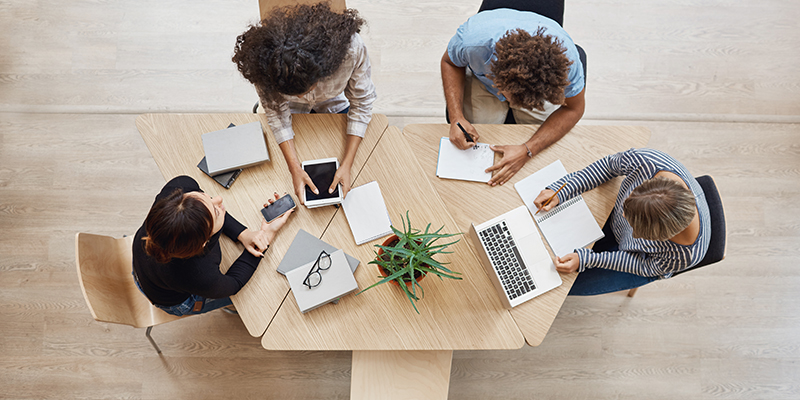 The impact on the market
LGPD does not only refer to the virtual environment since it protects sensitive data on any medium, which implies efforts to digitalize and, at the same time, increase data security. One of the best ways to prepare for this data protection law is to digitalize processes since the control of digital information occurs through various security mechanisms. These include the hierarchy of permissions, identity verification, automatic backups, among other protections that physical documents do not have.
Thus, protecting customer data through a secure website, informing employees, and digitizing processes are essential steps not to let the LGPD's postponement affect the maturation process of this new way of processing sensitive data. Besides, preparing your company in advance for the new data protection rules will help with customer retention and conquering the market.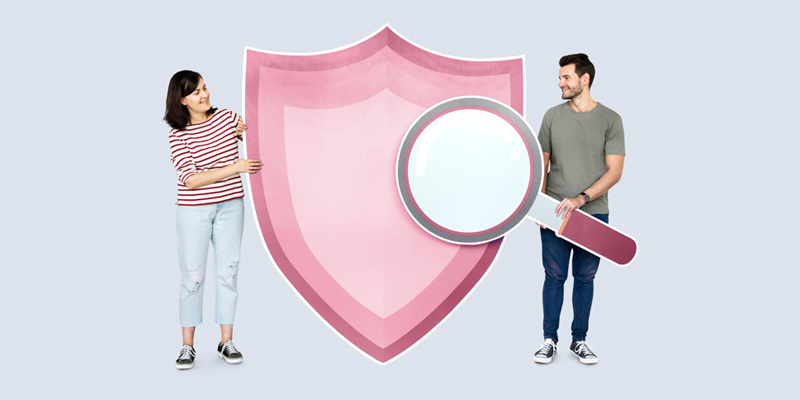 Conclusion
Despite its postponement, one thing is certain: LGPD will come into force sooner or later. Therefore, your business should prepare as quickly as possible to comply with all LGPD rules.
We developed GetComplied to help companies comply with data protection laws, and it's super easy! With GetComplied, you can edit your policies, cookies, and user rights on one platform!
Get in touch! 
If you have any questions, please do not hesitate to contact our team through social networks or email: hello@getcomplied.com.
We also have a live chat that you can access on our website by clicking on the icon at the bottom right.
Let us know if you liked the post. That's the only way we can improve.